Est 1983
Leuk om je te ontmoeten! Wij zijn Raúl&Rigel; de brand experience experts met guerrilla in ons DNA!
We zijn in 1983 ontstaan als het eerste guerrilla marketing agency van Nederland en zijn in de loop der jaren geëvolueerd in een full-service brand experience production agency gespecialiseerd in brand experiences that stick!
We zijn gepassioneerde merkambassadeurs die met onze brand experiences alle zintuigen van jouw doelgroep willen prikkelen, zowel online als offline. Jouw merk is onze grootste inspiratie en drive in de ontwikkeling van de juiste brand experience in de juiste context!
We zijn een full-service bureau met een holistische 360 °benadering: concept, ontwerp en volledige uitvoering. Dit doen we B2B en B2C, zowel klein en gedetailleerd als groots en levendig. Denk hierbij aan (coronaproof) brand experiences, activaties, sampling near and instore, roadshows, pop-up stores, guerrilla, (virtuele) events, festivals, beurzen, installaties en veel meer…
Vanuit ons kantoor in Amsterdam werken we voor klanten over de hele wereld.
We houden van wat we doen en willen jou heel graag wat van ons "sticky" werk laten zien.
Interesse? Let's stick together!
The Team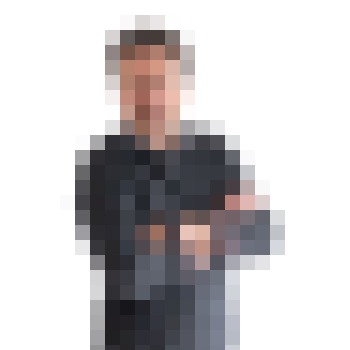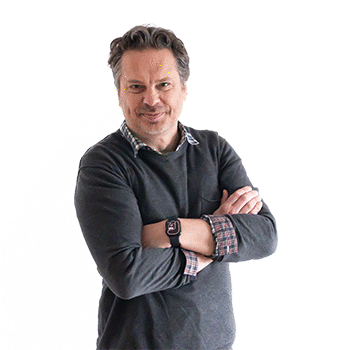 Alexis
New Business / Creative Director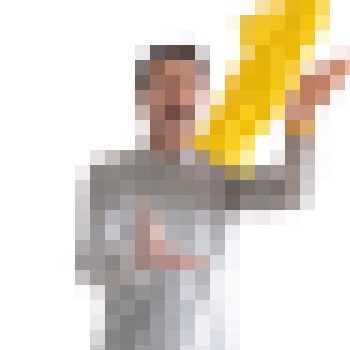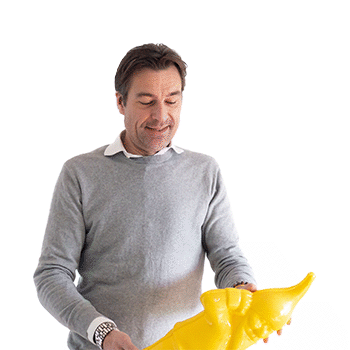 Filip
New Business / Creative Director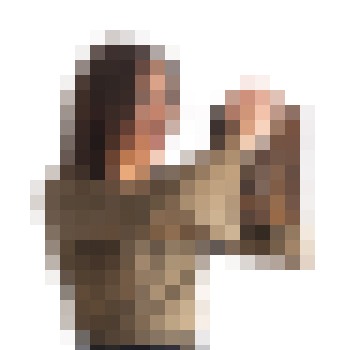 Maxime
Experience producer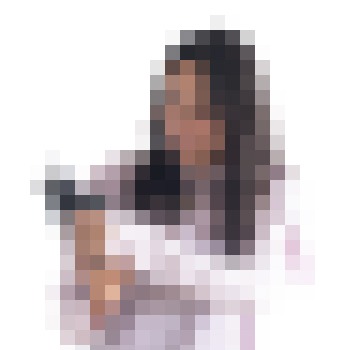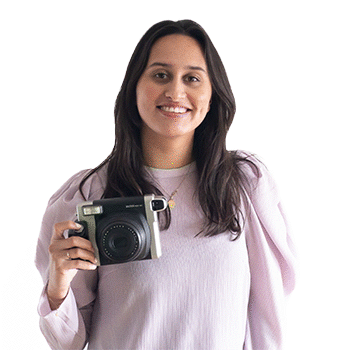 Melanie
Experience producer
David
Experience producer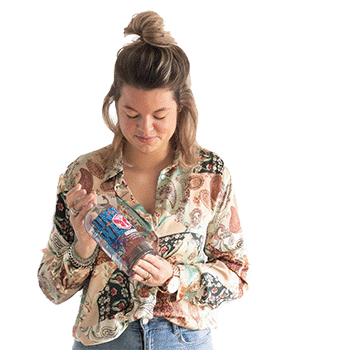 Priscilla
Experience producer
Jessie
Experience producer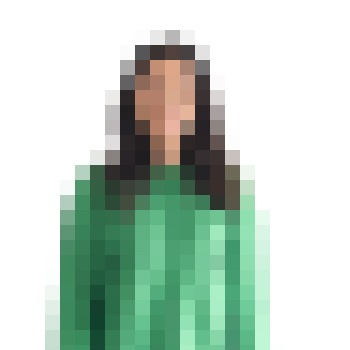 Nathalie
Experience producer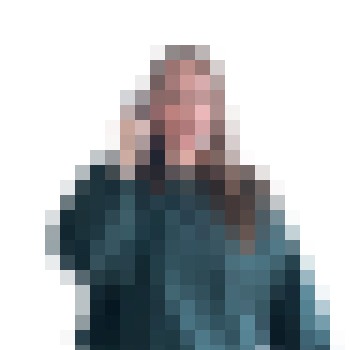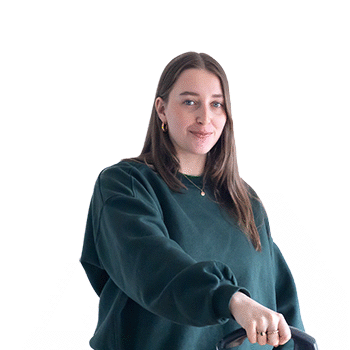 Jennifer
Experience producer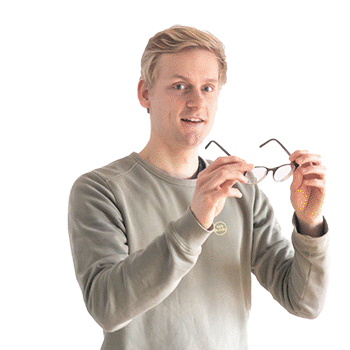 Gaston
Creatief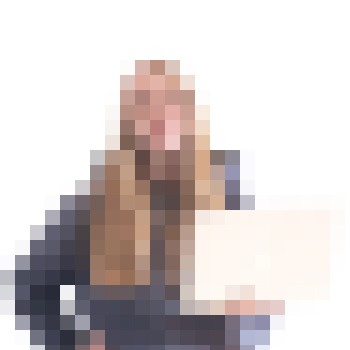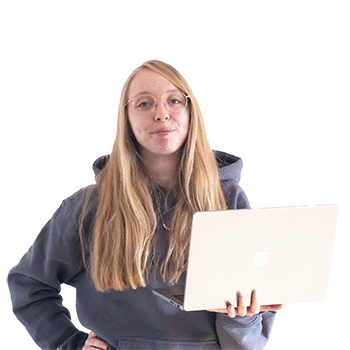 Ilse
Creatief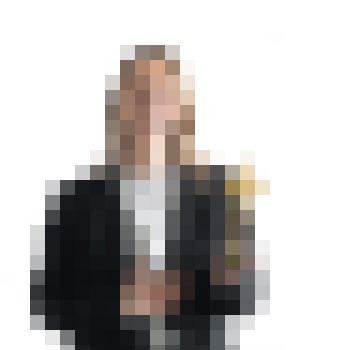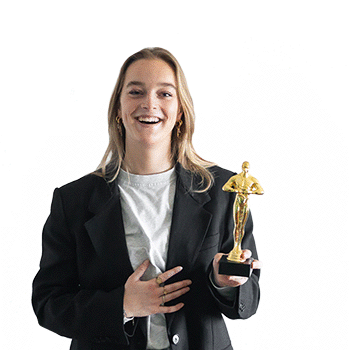 Kiki
Experience producer